The CleanTech Challenge is a student competition jointly hosted by London Business School and University College London, where students compete in cross-functional teams combining technical and business skills. 
Reward innovative and sustainable
clean technology ideas
We seek ideas that have the potential to make a significant environmental impact. If your idea falls in this definition, it can be considered "clean tech". Clean tech includes (but is not limited to) the energy, water, waste treatment and agriculture sectors.
The objective of the Challenge is to identify and reward innovative clean technology ideas that have been taken from a concept phase to a stage in which they would ideally attract Series A funding or otherwise be self-sustainable.
The Challenge is open to all current university students (undergraduate, postgraduate and doctoral) at a recognised Higher Education Institution anywhere in the world. For more information, please see the rules.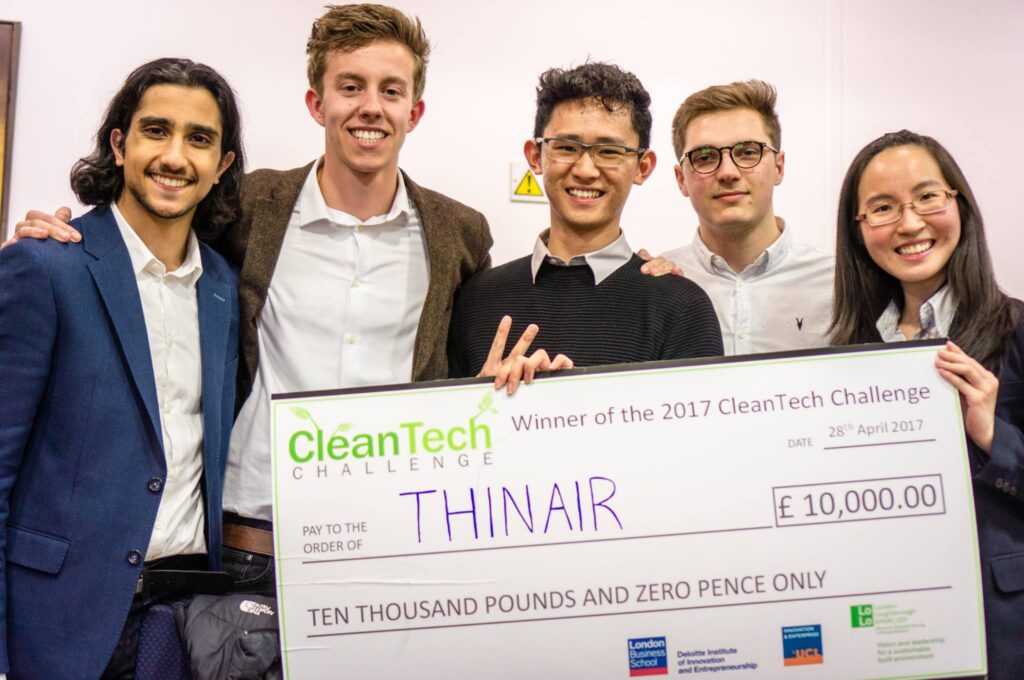 Carina Kern
Scientific Chair (UCL)

Carina recently completed her PhD at UCL and is currently a research fellow at the Institute of Healthy Ageing, and Department of Genetics, Evolution and Environment, UCL. She has previous experience studying energy transduction pathways in plant light harvesting antennae. She is also President of London Evolutionary Research Network, and Co-Founder of Discover2Dream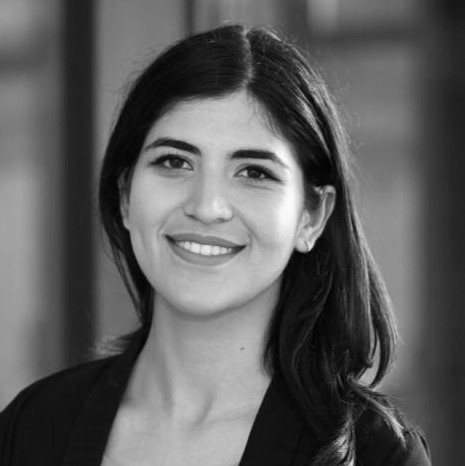 Shivangi Kumra
Business Chair (LBS)

Shivangi is a first year MBA student at London Business School. She holds 6 years of clean energy experience working across financial advisory, policy and assurance at Deloitte and PwC. At LBS she leads the Climate Action Initiative for the Energy and Environment club, led a trek to COP26, and has created a decarbonisation start up. She has moderated discussions for the Wheeler Institute's Climate Initiative and the Social Impact Conference.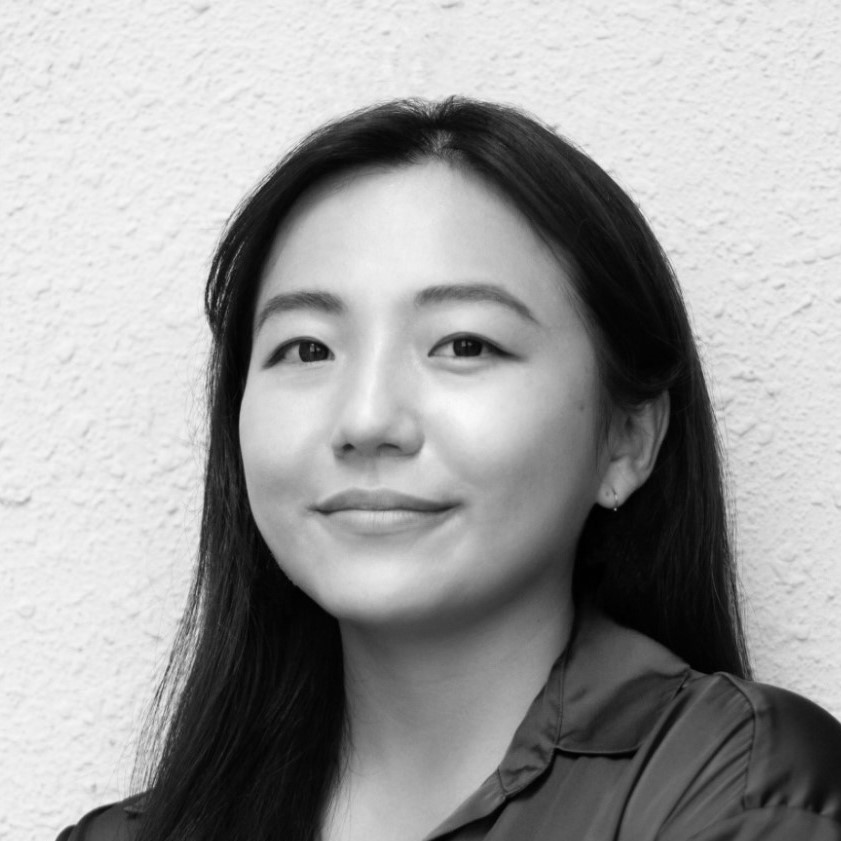 Cathy He
Business Co-Chair (LBS)

Cathy is a first year MBA student at London Business School. Prior to the MBA, she spent 4 years working for JPMorgan Global Commodities Group, with a substantial exposure to upstream and downstream industrials clients transiting to greener materials. She plans to pursue early stage venture investment after her MBA to accelerate the adoption of green commodities and supply chain.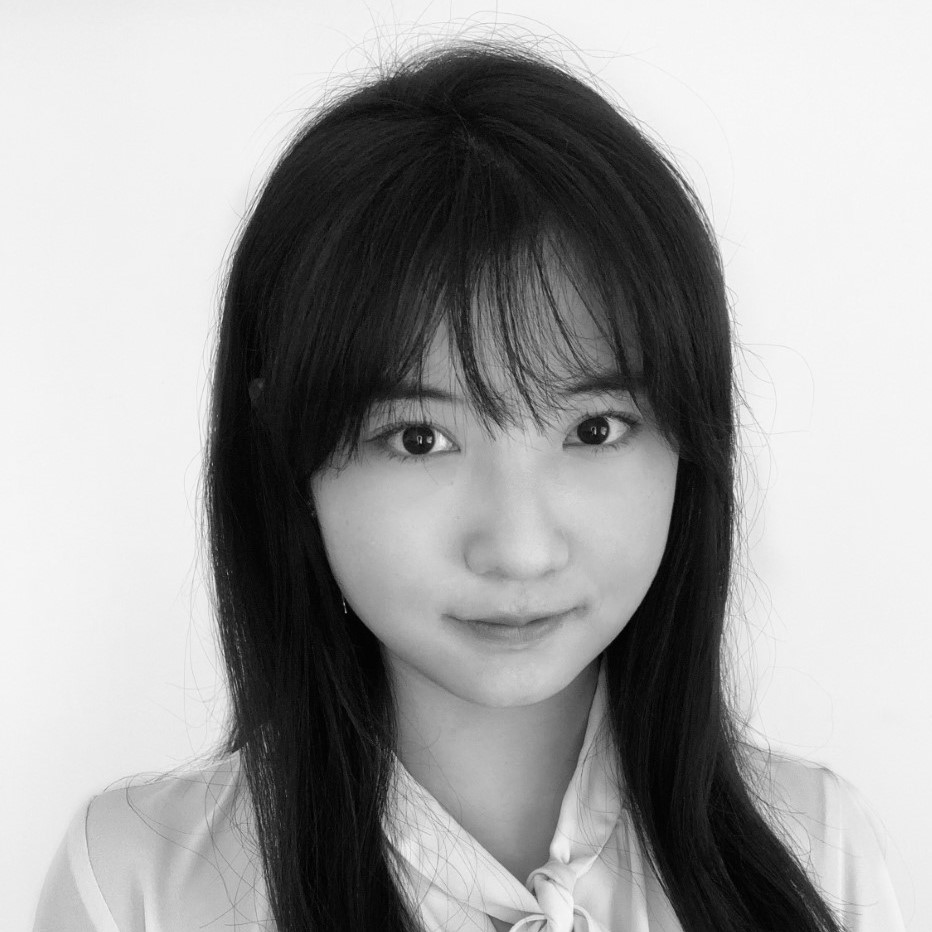 Aihan Zhang
Science Co-Chair (UCL)

Aihan is a PhD student in the department of Genetics, Evolution and Environment, and is currently working on the improvements of liposome-mediated drug delivery system, which improve drug efficacy and avoid interactions with the environment.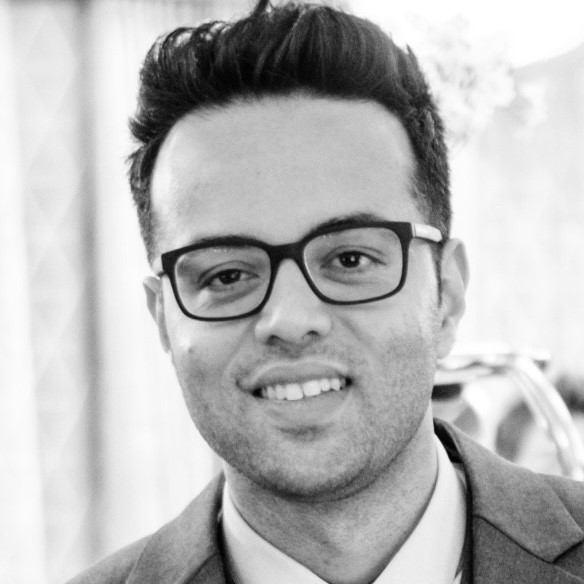 Sagun Tripathi
VP of Outreach (LBS)

Sagun has eight years of experience in the energy sector, across the US, Germany, and India and within R&D, consulting, strategy, and operations. He is passionate about climate action and how sustainable energy holds the power to transform lives in the developing world. Sagun has worked in areas of distributed & utility-scale solar, solar PV manufacturing, Virtual Power Plants, carbon markets, and offshore wind power.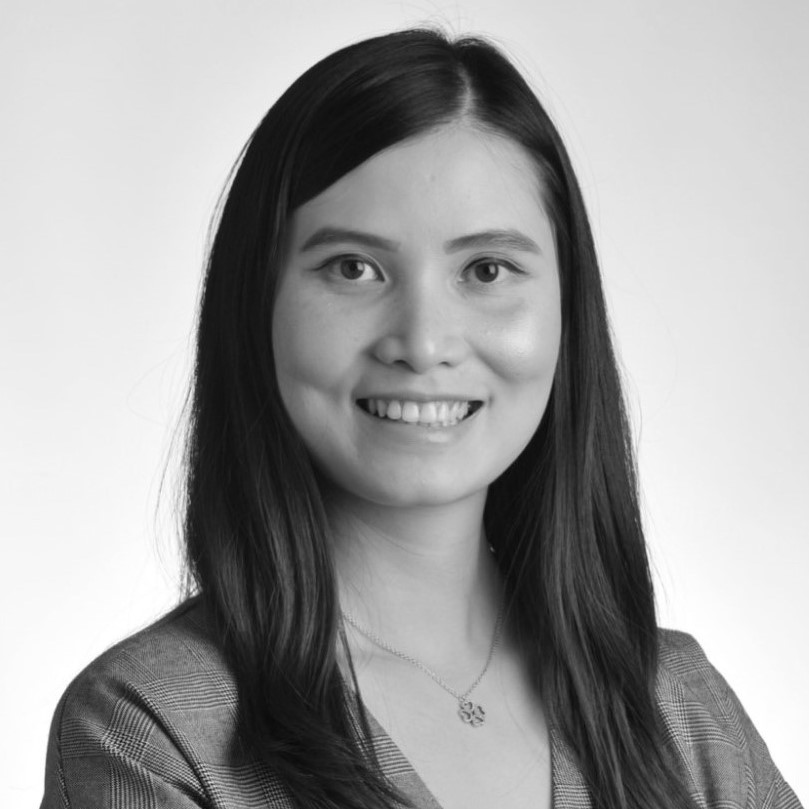 Ann Nguyen
VP of Partnerships (LBS)

Ann has spent 7 years in M&A and audit at Deloitte, where she developed her expertise in Financial Due Diligence in Tech businesses and headed a number of volunteering initiatives focusing on ESGs. She is currently undertaking an MBA at LBS and was selected as the finalist in the BCG sustainability case competition. She hopes to get involved in Social Impact post-MBA and look forward to working with all of our partner schools this year!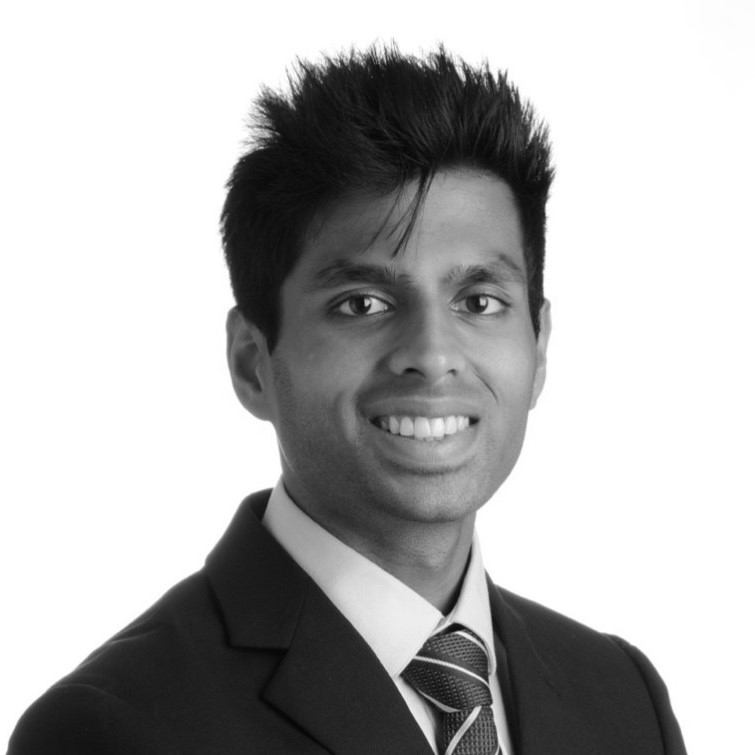 Shresth Sanghai
VP of Outreach

Shresth is a first-year MBA student at London Business School. A fellow at the McKinsey Global Institute where he conducted economic research on the climate transition to a net zero economy. Shresth was a management consultant at McKinsey and Company in the Boston and Toronto offices prior to joining McKinsey Global Institute. He is planning to pursue a career in climate policy post-MBA.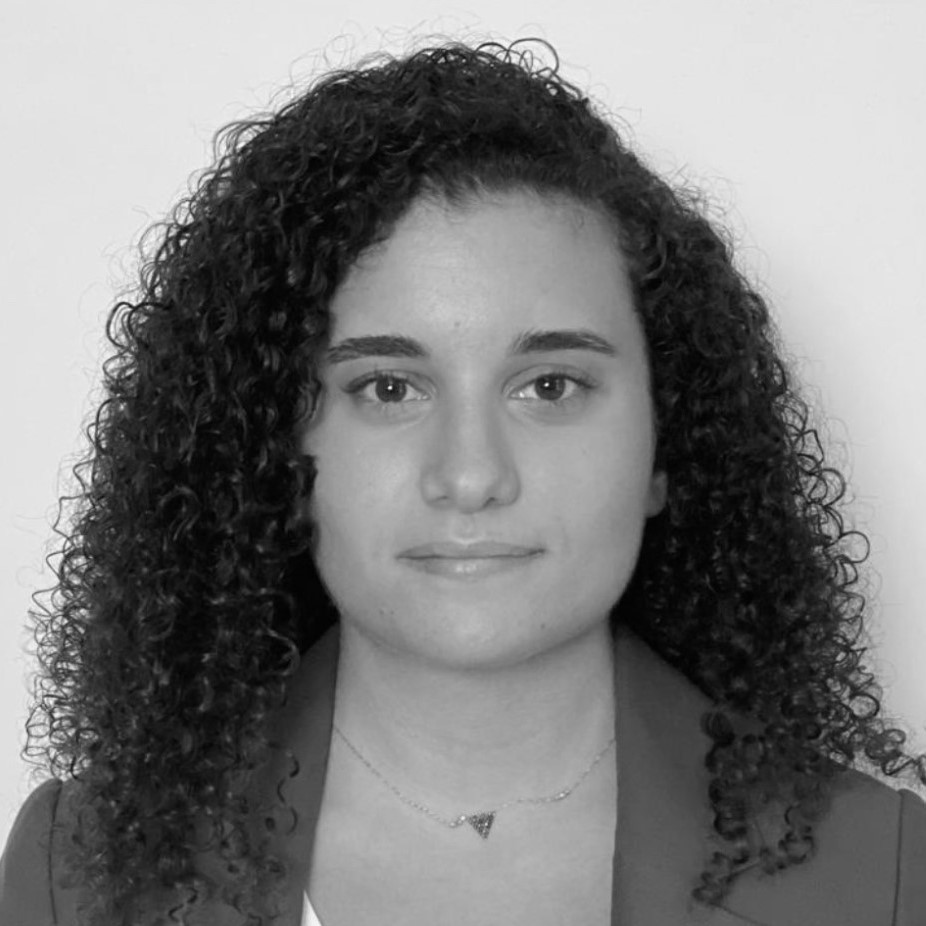 Lyne Boustani
VP of Strategy (LBS)

Lyne is a first year MBA student at London Business School. Prior to the MBA, she spent 4 years working as a consultant in Bain & Company's Dubai office, mainly focusing on projects in energy and oil and gas. Most recently, Lyne worked with the Saudi Ministry of Energy on the Circular Carbon Economy national program, which aims to manage and reduce emissions through innovative solutions under the 4R framework.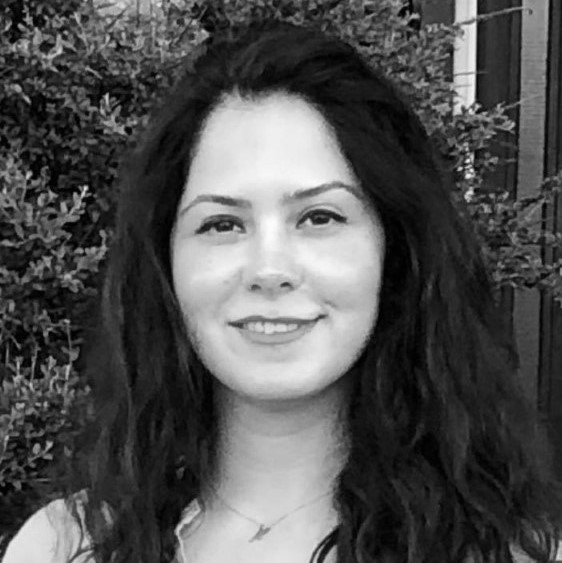 Sara Javindha
VP of Marketing (UCL)

Sara is a PhD student at the Nazif lab, UCL. Her research focuses on the role of transcription factors in biology. She is recipient of the prestigious Persia Mirzakhani Scholarship.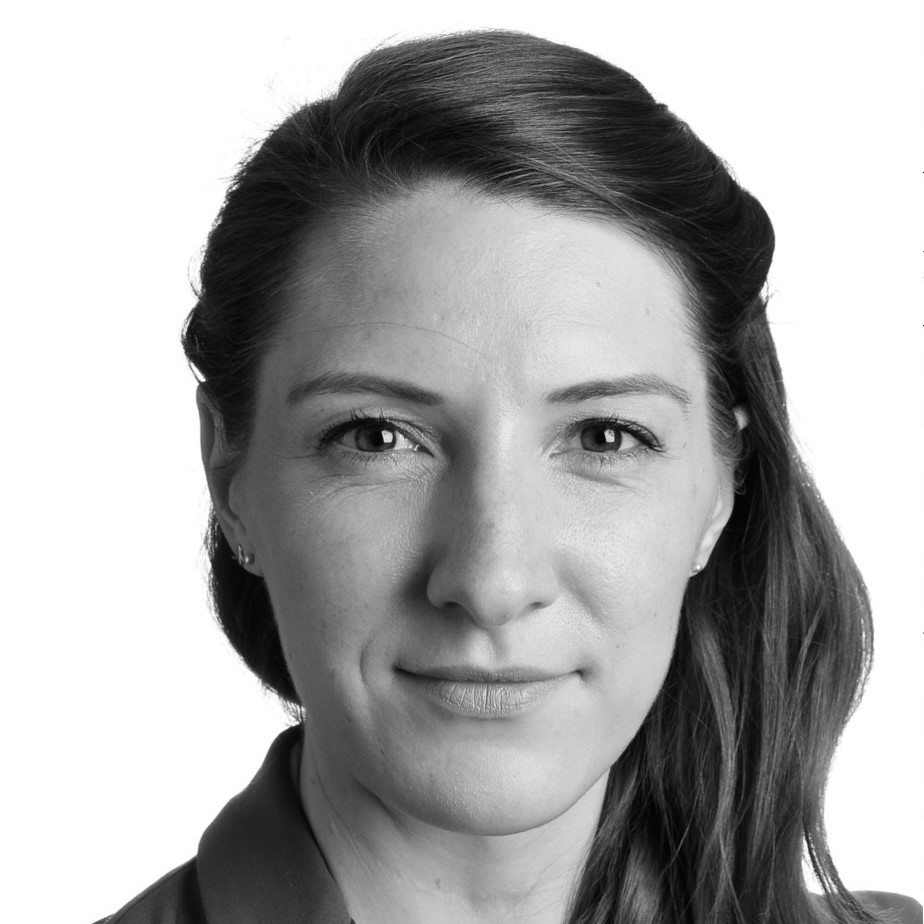 Imogen Box
VP of Operations (LBS)

Imogen is a first year MBA student at London Business School. Prior to the MBA, she spent 5 years in audit and assurance at EY, during which time she qualified as a Chartered Accountant. She is planning to pursue a career in impact investing post-LBS and to that end, prior to starting the MBA, worked at an impact advisory firm on projects spanning the impact space, from financial inclusion to decarbonisation technology.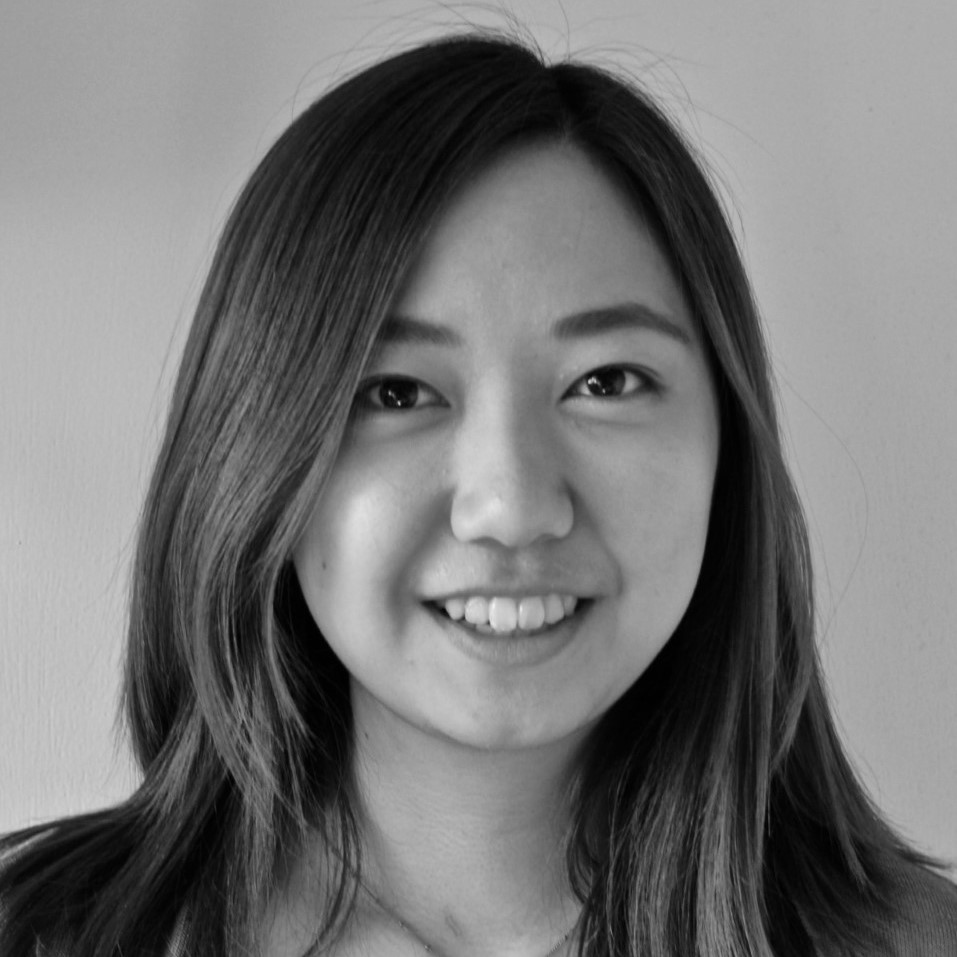 Neina Motoki
VP of Communication (UCL)

Neina is a research student at the department of Genetics, Evolution and Environment UCL studying for a Master's in Biosciences in the stream of 'Biology of Ageing and Age-related Disease'. She is currently working on Drosophila models of amyotrophic lateral sclerosis and frontotemporal dementia. Her Bachelor's in Biochemistry investigated soil microbiome diversity by metagenomic analysis.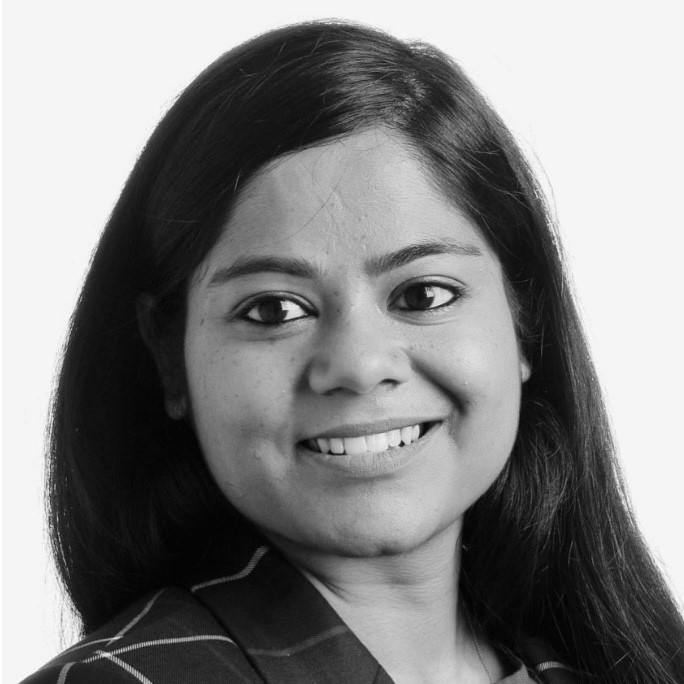 Prashansa
VP of Communication & Marketing (LBS)

Prashansa is a first year MBA student at London Business School. Prior to the MBA, she spent 5 years in an environmental consulting firm working on water quality and renewable energy projects. She hopes to carve out a career path in the sustainability and climate change space post her MBA. She believes that innovation is the only way we can save our planet and can't wait to see all the innovative ideas in this year's Cleantech Challenge.