The CleanTech Challenge is a student competition jointly hosted by London Business School and University College London, where students compete in cross-functional teams combining technical and business skills. 
Reward innovative and sustainable
clean technology ideas
We seek ideas that have the potential to make a significant environmental impact. If your idea falls in this definition, it can be considered "clean tech". Clean tech includes (but is not limited to) the energy, water, waste treatment and agriculture sectors.
The objective of the Challenge is to identify and reward innovative clean technology ideas that have been taken from a concept phase to a stage in which they would ideally attract Series A funding or otherwise be self-sustainable.
The Challenge is open to all current university students (undergraduate, postgraduate and doctoral) at a recognised Higher Education Institution anywhere in the world. For more information, please see the rules.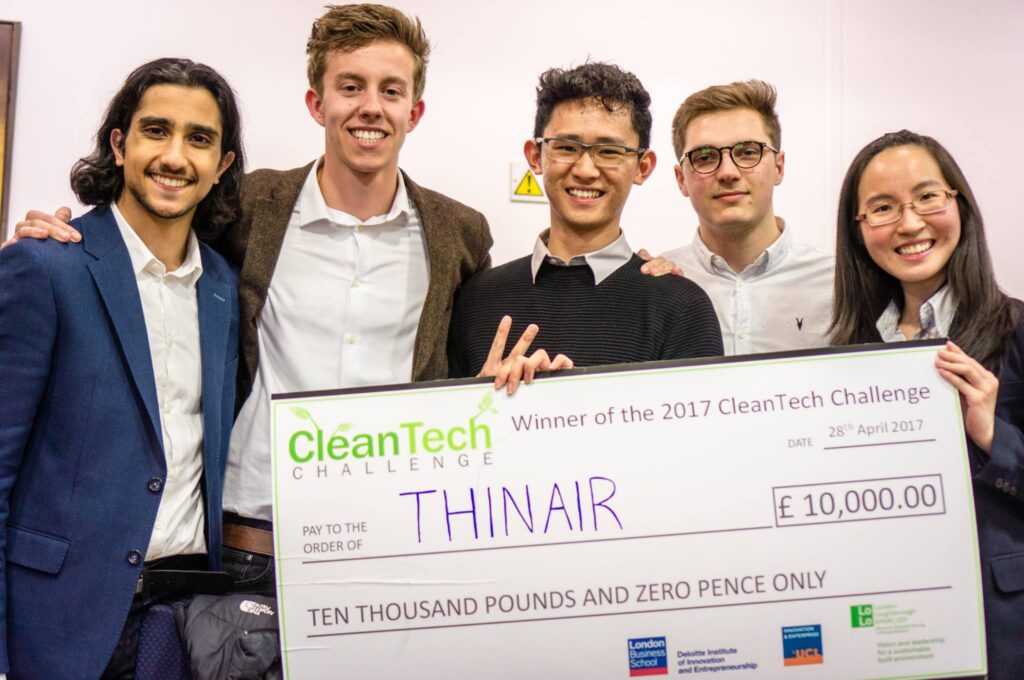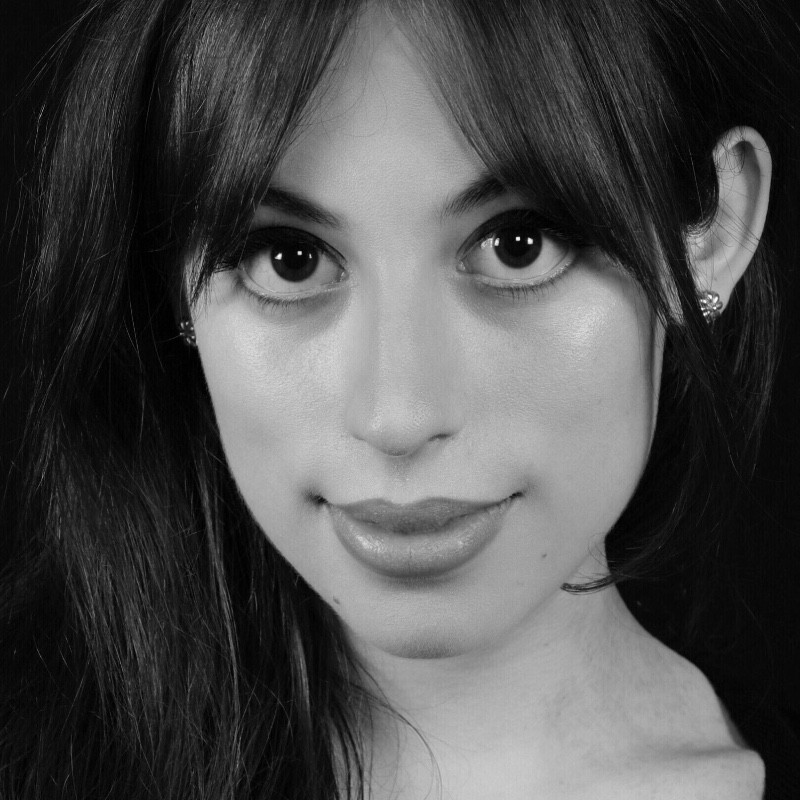 Carina Kern
Scientific Chair CleanTech Challenge, President of London Evolutionary Research Network, and Co-Founder of Discover2Dream