The CleanTech Challenge is a student competition jointly hosted by London Business School and University College London, where students compete in cross-functional teams combining technical and business skills. 
Reward innovative and sustainable
clean technology ideas
We seek ideas that have the potential to make a significant environmental impact. If your idea falls in this definition, it can be considered "clean tech". Clean tech includes (but is not limited to) the energy, water, waste treatment and agriculture sectors.
The objective of the Challenge is to identify and reward innovative clean technology ideas that have been taken from a concept phase to a stage in which they would ideally attract Series A funding or otherwise be self-sustainable.
The Challenge is open to all current university students (undergraduate, postgraduate and doctoral) at a recognised Higher Education Institution anywhere in the world. For more information, please see the rules.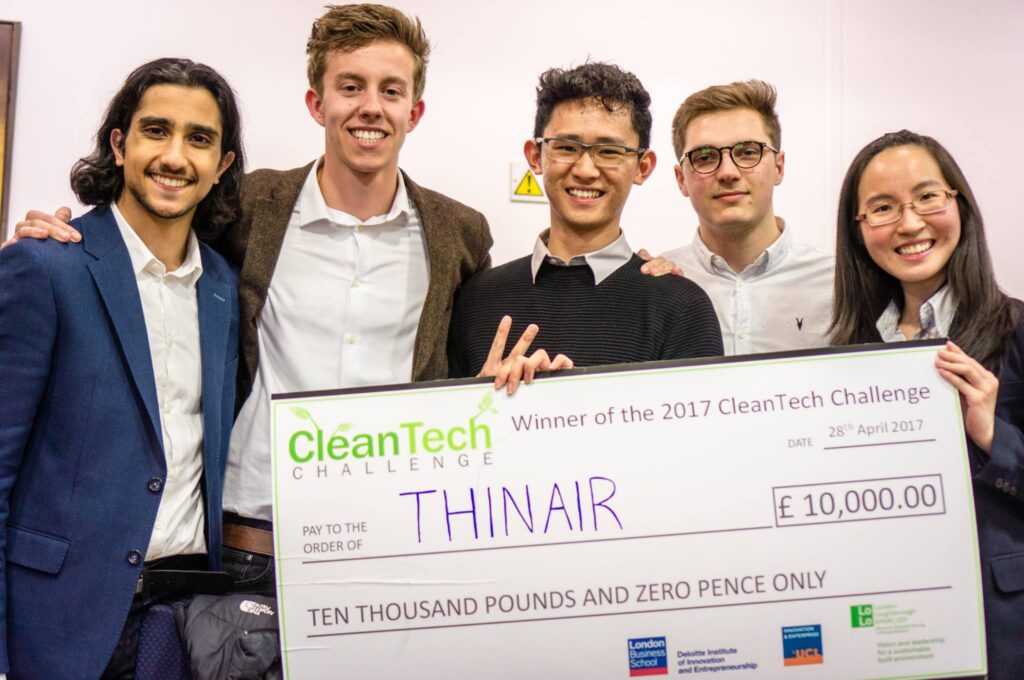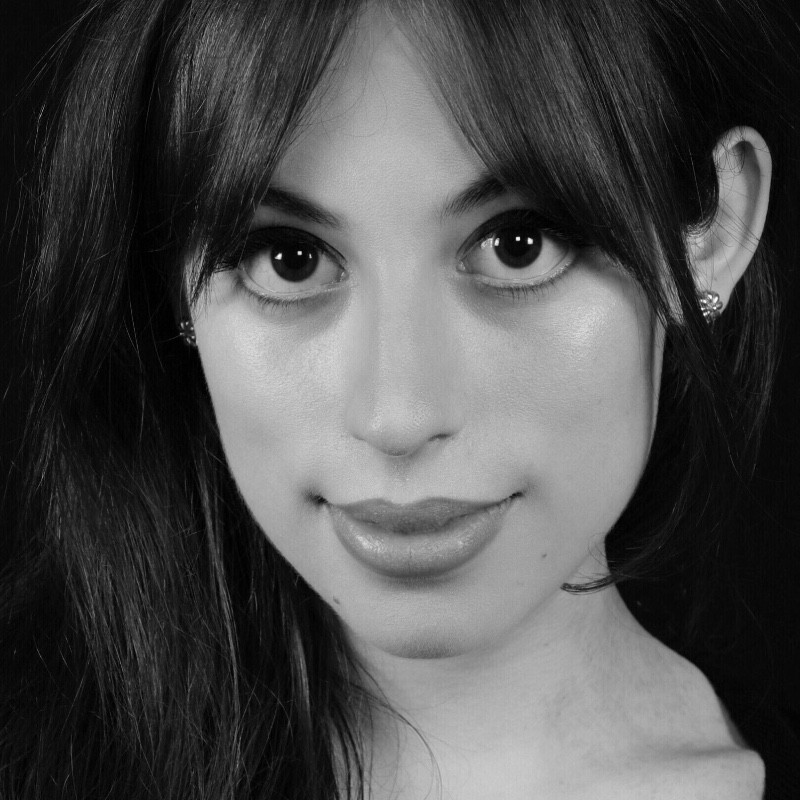 Carina Kern
Scientific Chair (UCL)

Carina recently completed her PhD at UCL and is currently a research fellow at the Institute of Healthy Ageing, and Department of Genetics, Evolution and Environment, UCL. She has previous experience studying energy transduction pathways in plant light harvesting antennae. She is also President of London Evolutionary Research Network, and Co-Founder of Discover2Dream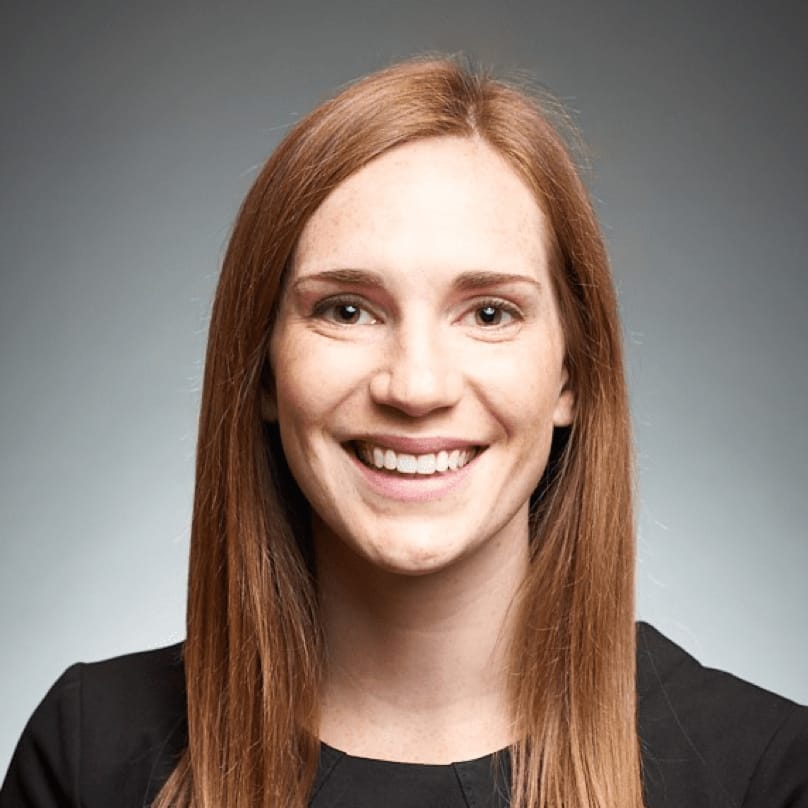 Caroline Williams
Business Co-Chair (LBS)

Caroline has spent 5 years in M&A and audit at Deloitte, where she co-founded her office's internal sustainability team. She is currently undertaking an MBA at LBS. She is founder of TUPP, a reusable lunchbowl service for the workplace.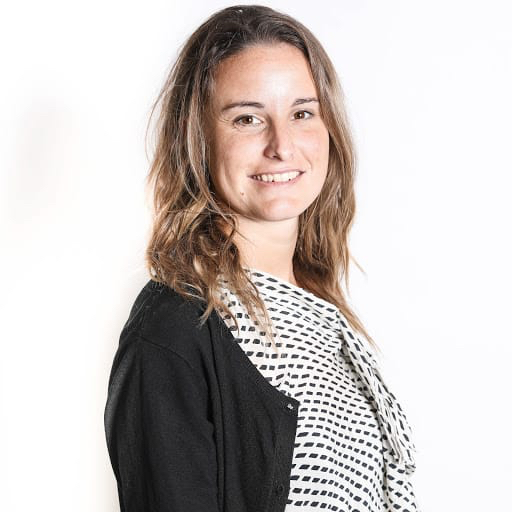 Silvia Formentini
Business Co-Chair (LBS)

Prior to undertaking her MBA at LBS, Silvia has spent 5 years in consulting. She spent 3 years with McKinsey & Company in Italy. She has recently interned with the London cleantech startup Naked Energy that developed an innovative hybrid solar technology generating combined heat and power.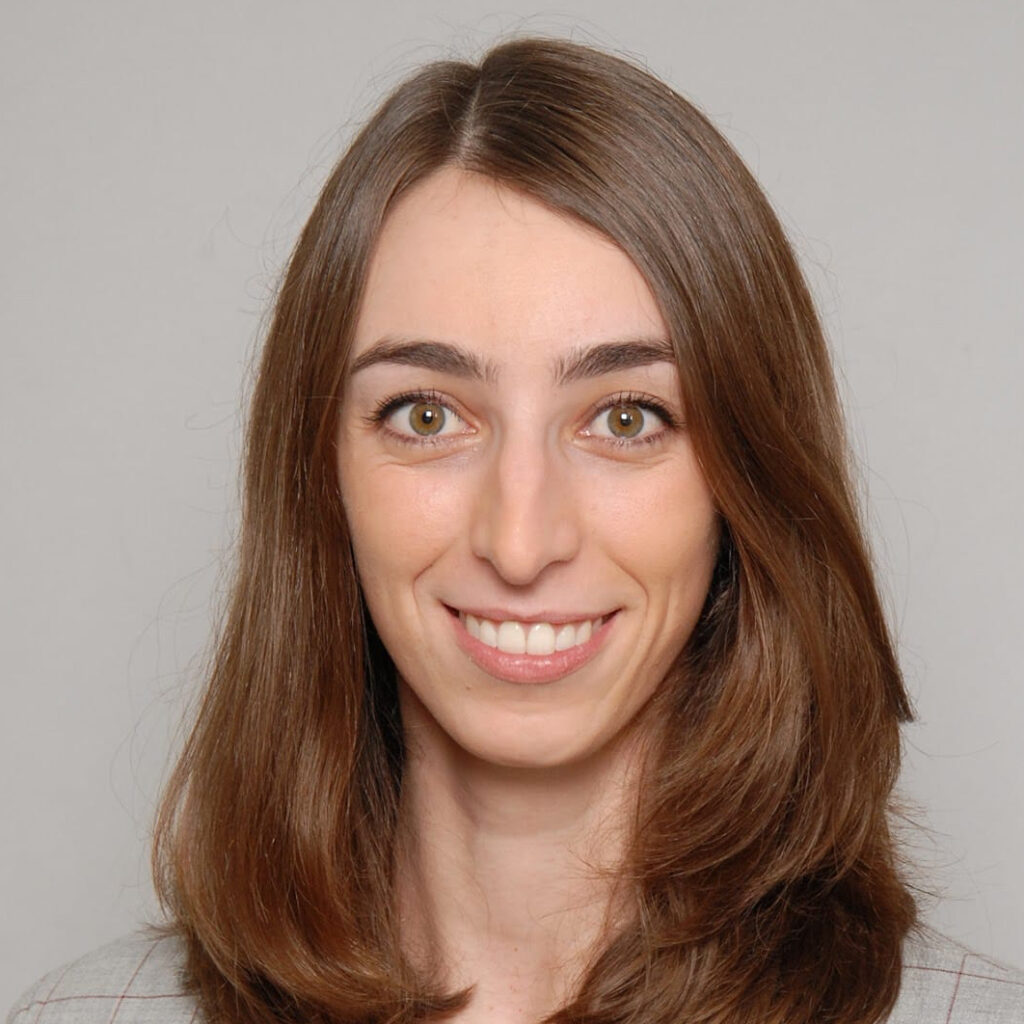 Danielle Skuy
VP of Communications & Marketing (LBS)

Danielle is a Master in Finance (MIF) student. She has experience working in external audit of energy and natural resource companies as well as financial planning and analysis for large infrastructure projects. Having worked and lived in Canada, Spain and France, she loves an international vibe and is excited to share the CTC experience with the LBS community.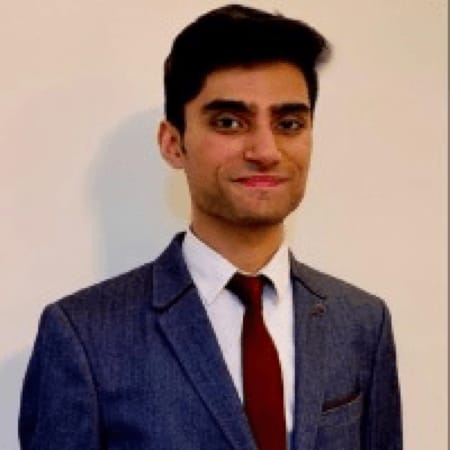 Ansh Chhabra
VP of Outreach (LBS)

Ansh is an MFA student at London Business School. He joined London Business School immediately after obtaining his undergraduate degree in finance, where he was very active in co-curricular activities, organising multiple national events and competitions. He has also participated in numerous case competitions, winning awards at a national and global level. Post LBS, he wants to work in Investment Banking in the energy space.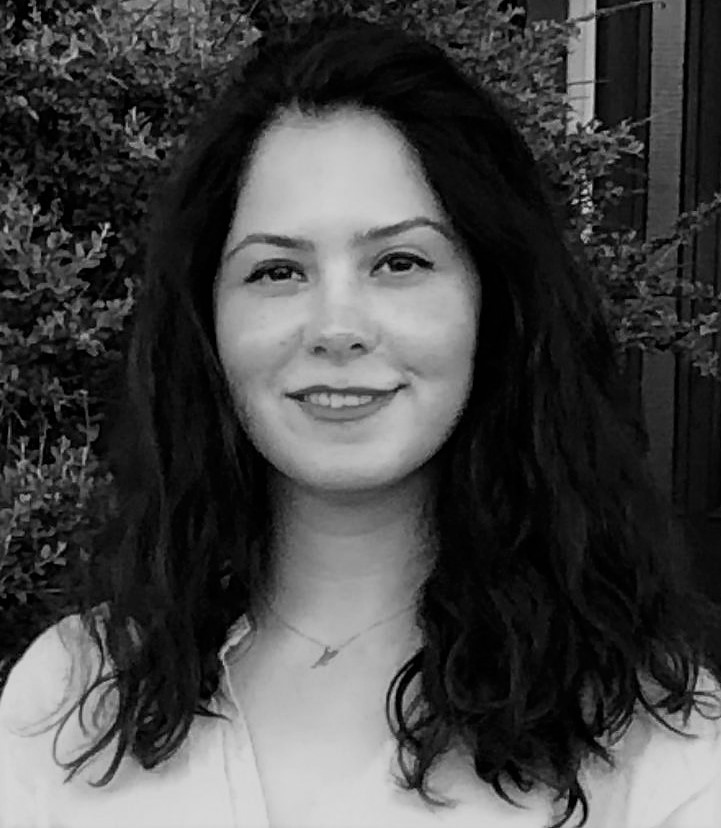 Sara Javidnia
VP of Marketing (UCL)

Sara is a PhD candidate at UCL, specialising in Genetics. Her work focuses on RNA polymerase III activity and understanding its role in pathology development.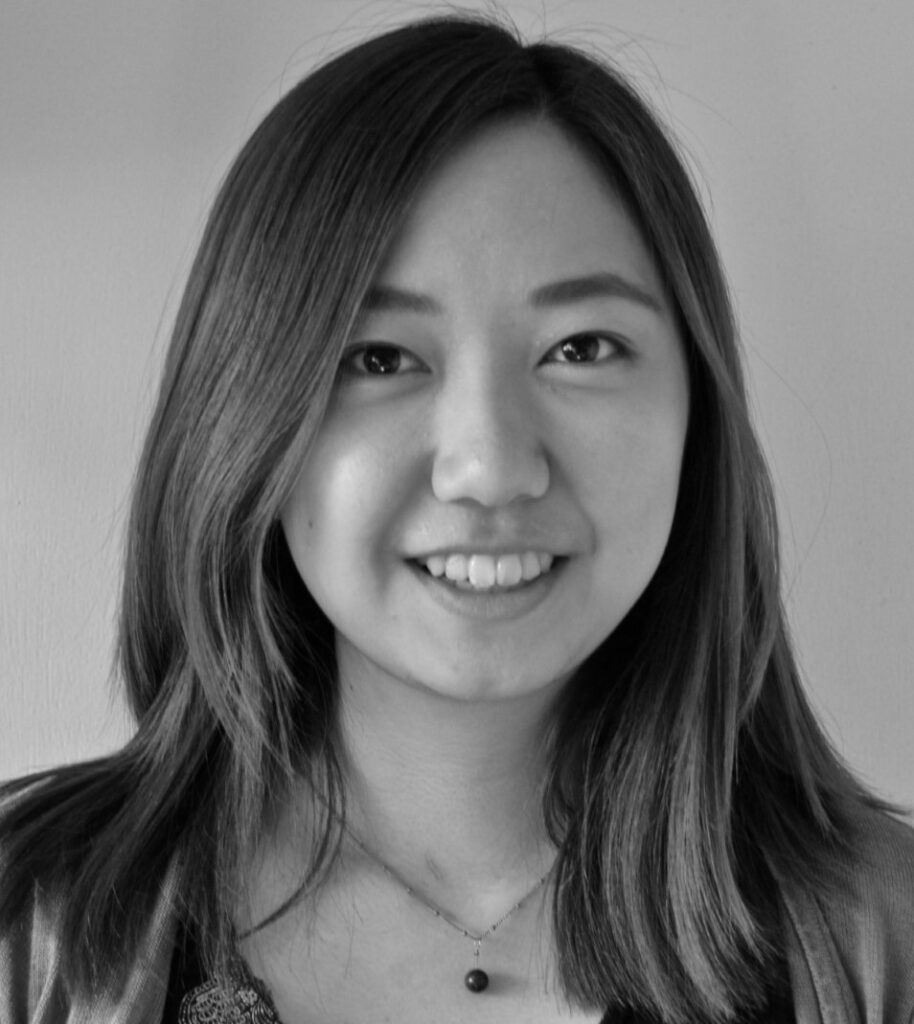 Neina Motoki
VP Advertising

Neina is a studying for a Master's in the department of Genetics, Evolution and Environment, UCL. She is currently working on a project using the C9orf72 repeat expansion Drosophila models of amyotrophic lateral sclerosis and frontotemporal dementia. She previously worked on investigating soil microbiome diversity by metagenomic analysis.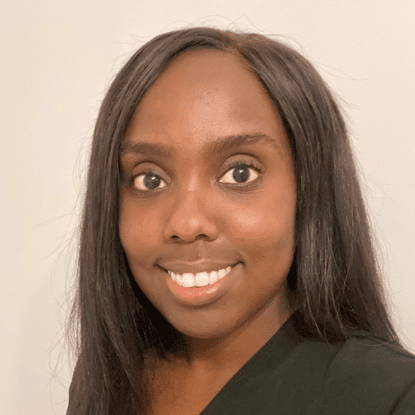 Susan Cheboror
VP of Operations (LBS)

Susan is a first year MBA student at London Business School. Prior to the MBA, she spent 6 years managing construction and process improvement projects in midstream and downstream oil and gas facilities. She hopes to get involved in CleanTech or renewables development post-MBA and can't wait to see all the innovative ideas in this year's CleanTech Challenge.