The CleanTech Challenge is a student competition jointly hosted by London Business School and University College London, where students compete in cross-functional teams combining technical and business skills. 
Reward innovative and sustainable
clean technology ideas
We seek ideas that have the potential to make a significant environmental impact. If your idea falls in this definition, it can be considered "clean tech". Clean tech includes (but is not limited to) the energy, water, waste treatment and agriculture sectors.
The objective of the Challenge is to identify and reward innovative clean technology ideas that have been taken from a concept phase to a stage in which they would ideally attract Series A funding or otherwise be self-sustainable.
The Challenge is open to all current university students (undergraduate, postgraduate and doctoral) at a recognised Higher Education Institution anywhere in the world. For more information, please see the rules.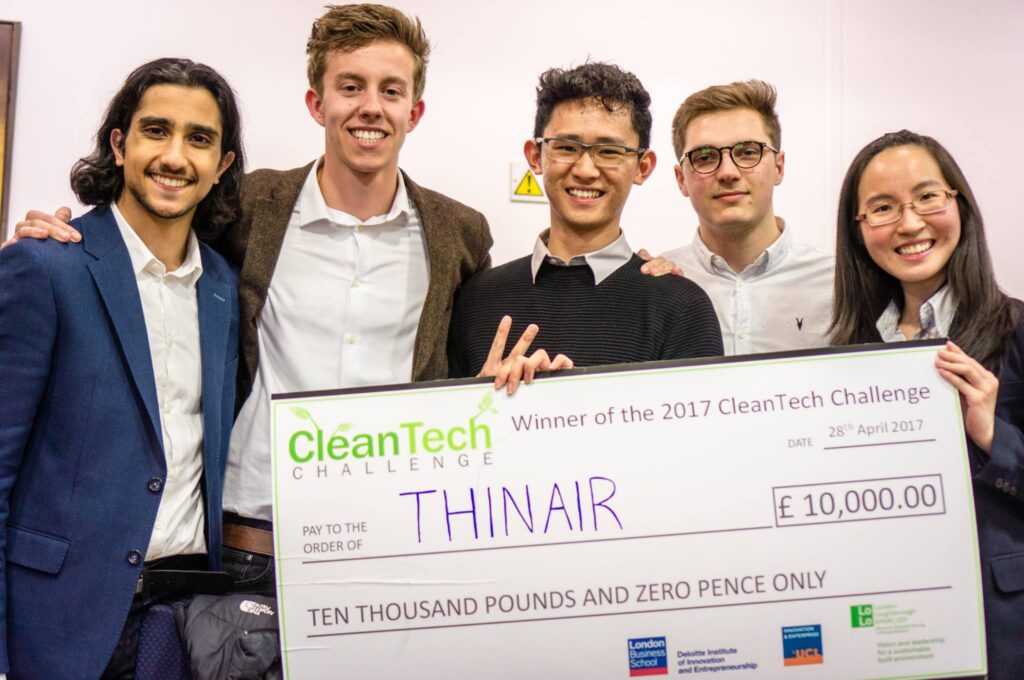 Carina Kern
Scientific Chair (UCL)

Carina recently completed her PhD at UCL and is currently a research fellow at the Institute of Healthy Ageing, and Department of Genetics, Evolution and Environment, UCL. She has previous experience studying energy transduction pathways in plant light harvesting antennae. She is also President of London Evolutionary Research Network, and Co-Founder of Discover2Dream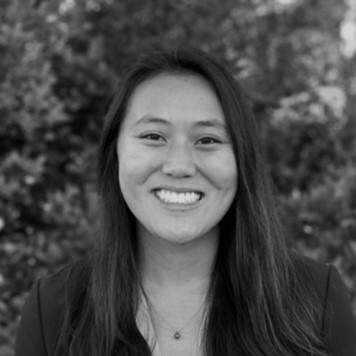 Sami Walter
Business Chair (LBS)

Sami is a first year MBA student at London Business School. Prior to the MBA, she spent 3 years developing solar and storage projects and 2 years advising the energy utility industry. Sami is passionate about accelerating the decarbonization revolution and is planning to pursue a career in ClimateTech investing post-LBS.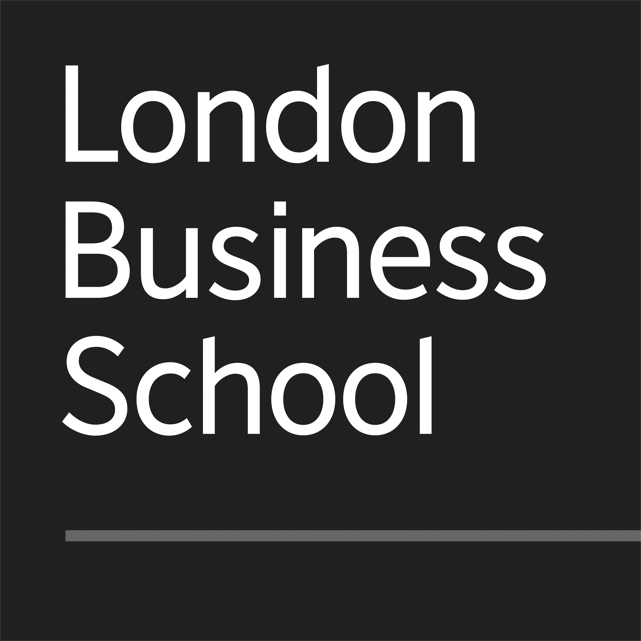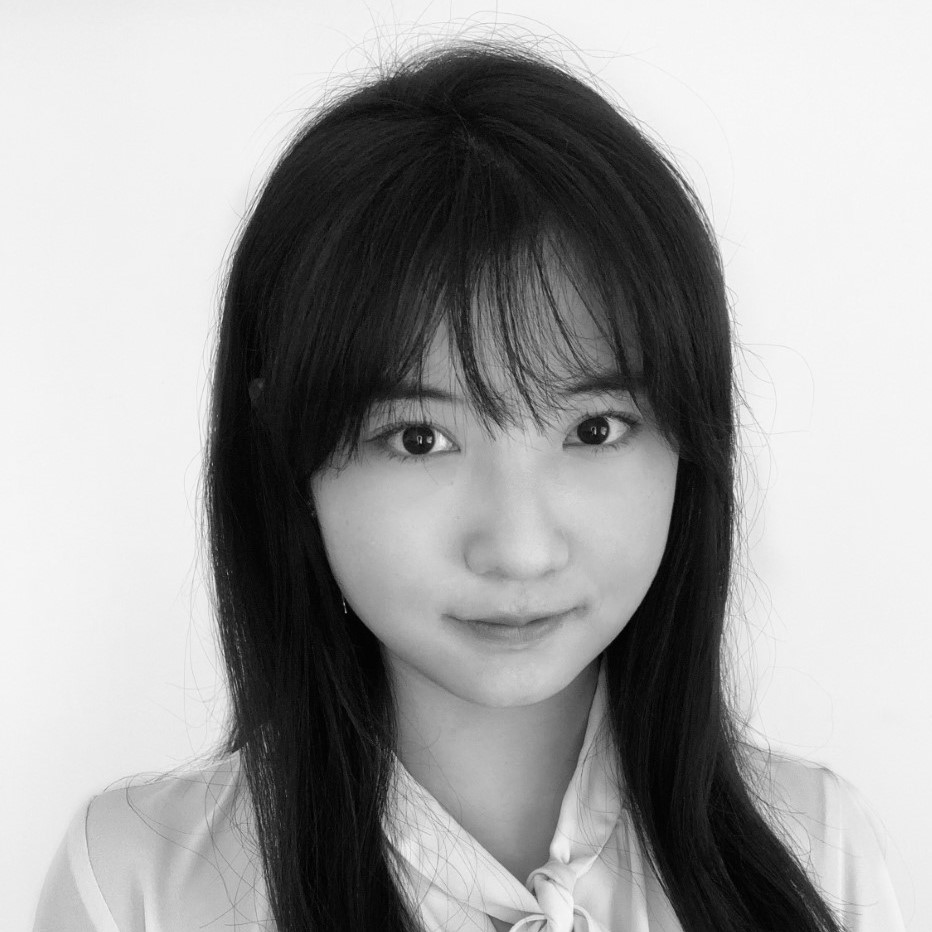 Aihan Zhang
Science Co-Chair (UCL)

Aihan is a PhD student in the department of Genetics, Evolution and Environment, and is currently working on the improvements of liposome-mediated drug delivery system, which improve drug efficacy and avoid interactions with the environment.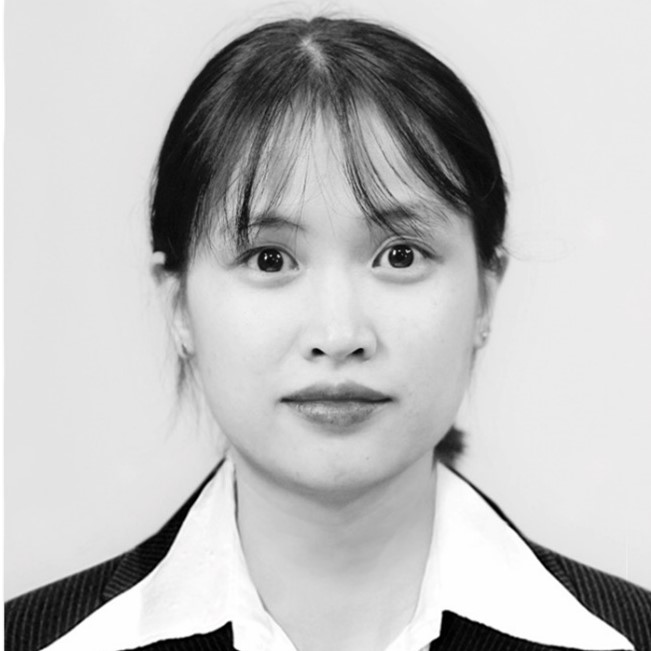 Lily Tran
VP of Partnerships (LBS)


Lily has seven years of experience in audit, advisory and consulting services at Deloitte, focusing on energy and technology sectors. She is passionate about climate action and how sustainable energy holds the power to transform lives in the developing world. She plans to pursue a career in finance, focusing on climate investing after her Masters-in-Finance program.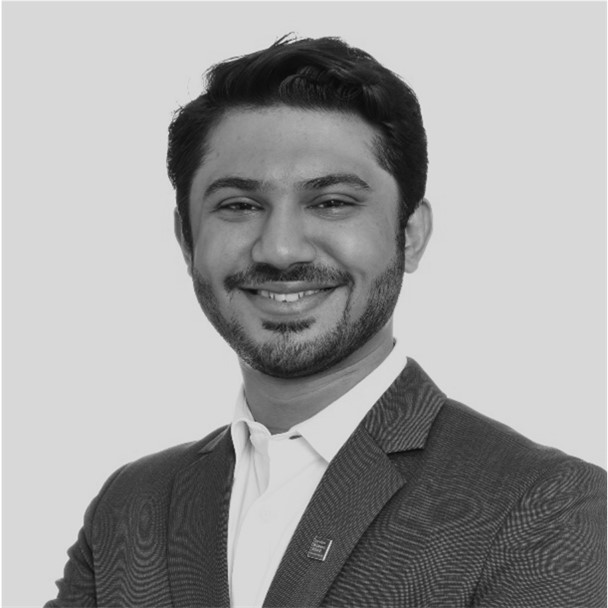 Sahil Talaulikar
VP of Strategy and Operations (LBS)

Sahil is a Masters in Management student at LBS. Prior to his Masters, he worked for two years in technology consulting at Deloitte. He is passionate about Climate Action and hopes to carve out a career in sustainability and climate change post his master's. To that end, before starting his Masters, he worked at an early-stage climate tech VC fund evaluating companies and building theses on topics spanning from carbon markets and accounting, ESG Proptech, Climate Intelligence and Hydrogen.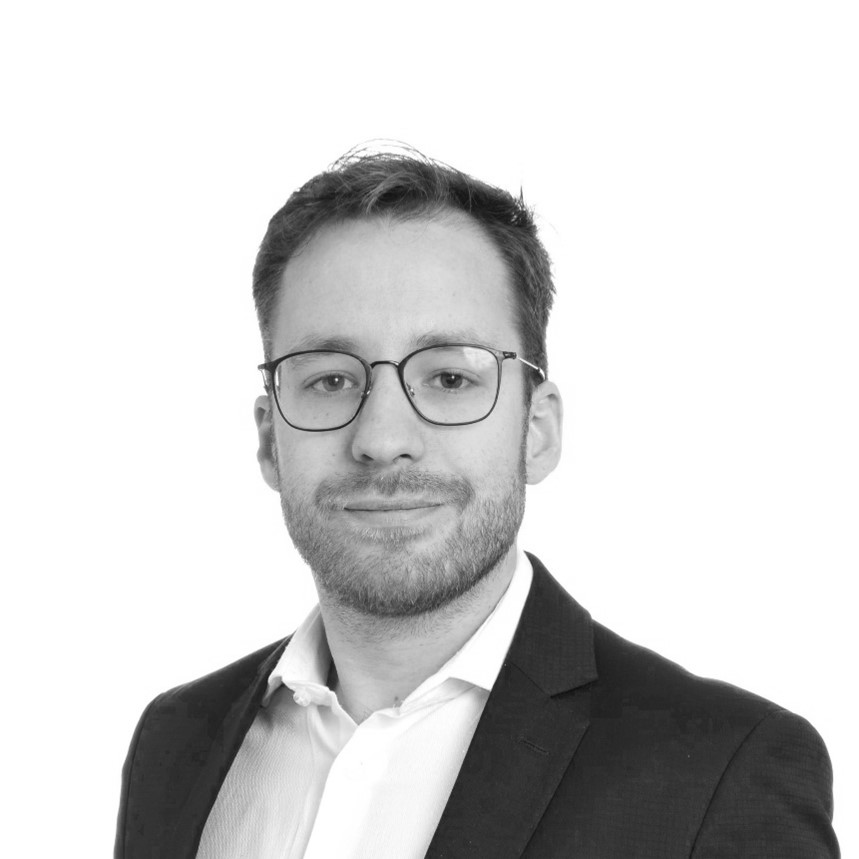 Pedro Machado
VP of Finance and Sponsorships (LBS)
.
Pedro is a first year MBA student at London Business School. Prior to the MBA, he worked 6 years in the energy industry in Brazil in different areas and functions until he became passionate about corporate strategy. At LBS he joined the Energy and Environment Club, collaborating with the 2022 Energy Global Summit. He plans to join an energy corporation after the MBA to help the fight against climate change and into adopting more renewable energies.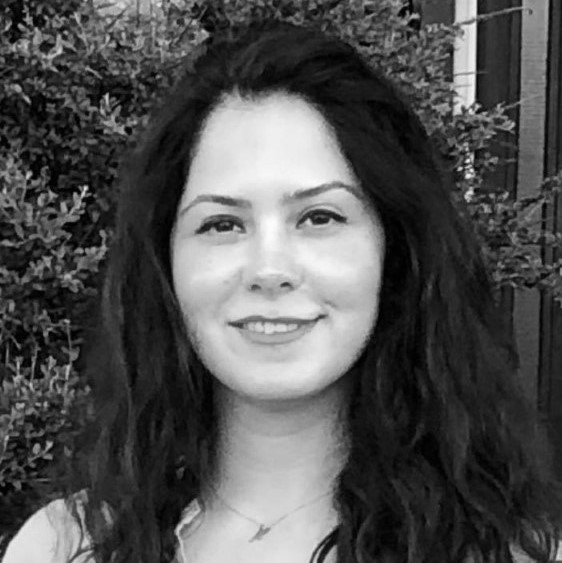 Sara Javindha
VP of Marketing (UCL)

Sara is a PhD student at the Nazif lab, UCL. Her research focuses on the role of transcription factors in biology. She is recipient of the prestigious Persia Mirzakhani Scholarship.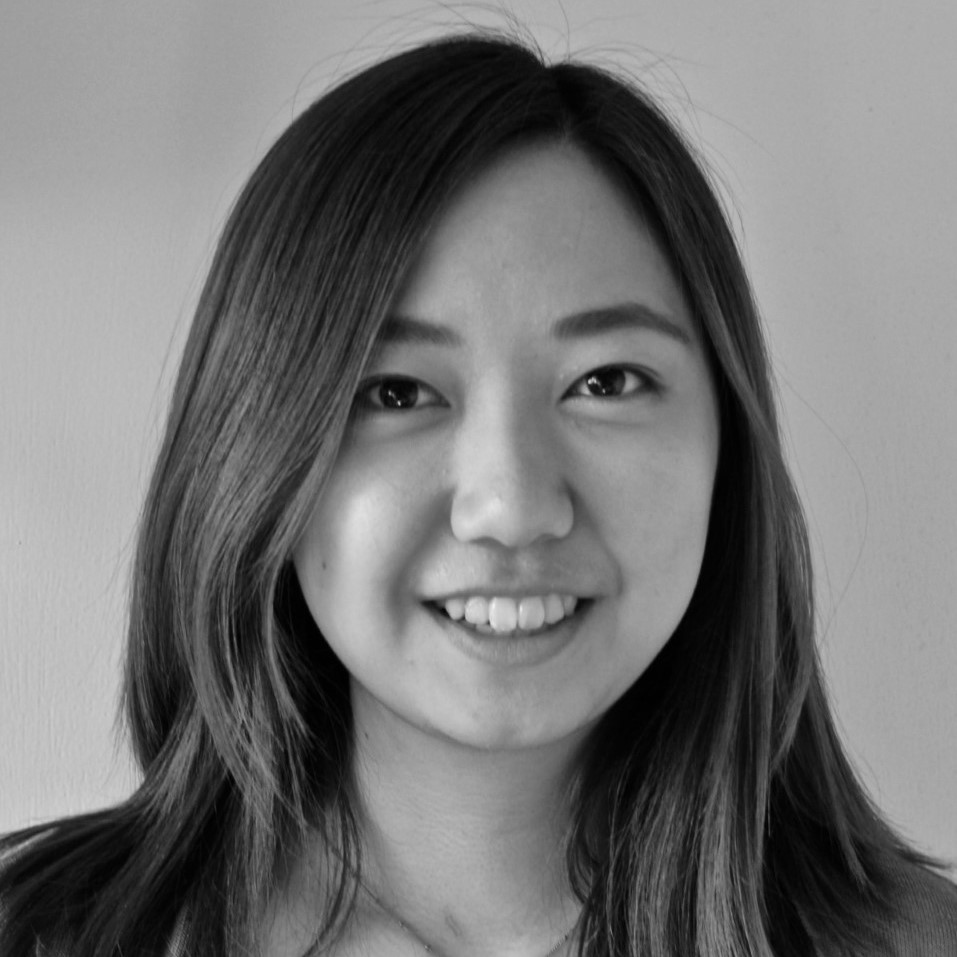 Neina Motoki
VP of Communication (UCL)

Neina is a research student at the department of Genetics, Evolution and Environment UCL studying for a Master's in Biosciences in the stream of 'Biology of Ageing and Age-related Disease'. She is currently working on Drosophila models of amyotrophic lateral sclerosis and frontotemporal dementia. Her Bachelor's in Biochemistry investigated soil microbiome diversity by metagenomic analysis.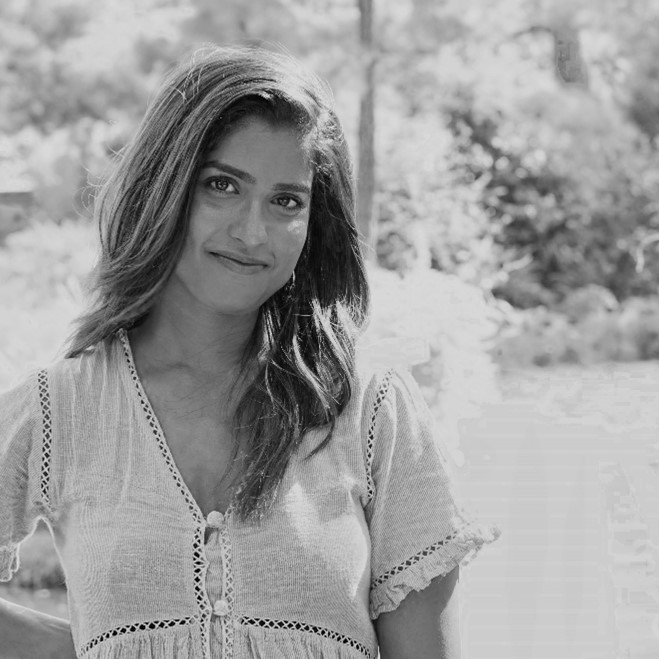 Aparna Singh
VP of Communication & Marketing (LBS)

Aparna is a first year MBA student at London Business School. She worked in the energy industry for 6 years prior to starting the MBA, spending the first half in products trading, manufacturing, and R&D for learning before moving into power trading. Passionate about how capital is invested within the energy space, Aparna plans to pursue a career in CleanTech Venture Capital post MBA.