Clean Tech Challenge 2021
Changing the world
for better
Rewarding the next student led innovative clean technology ideas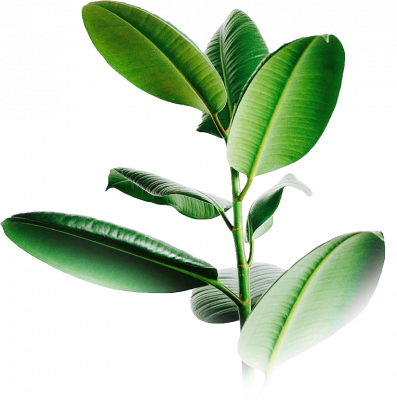 The competition takes place over three different stages between January and April each year. Submit your proposals before January 31st.
The CleanTech Challenge is a student competition jointly hosted by London Business School and University College London, where students compete in cross-functional teams combining technical and business skills. The objective of the Challenge is to identify and reward innovative clean technology ideas that have been taken from a concept phase to a stage in which they would ideally attract Series A funding or otherwise be self-sustainable.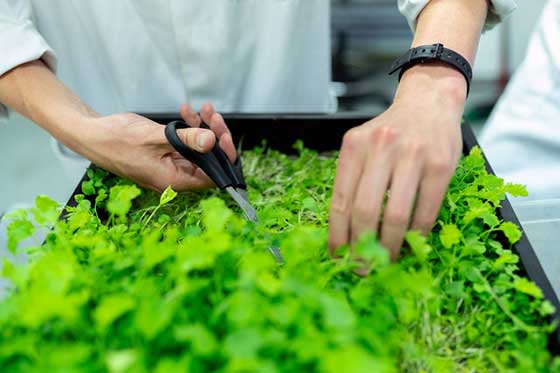 The Home For Our Farm.
Natural. Sustainable.
Ac donec volutpat orci egestas pellentesque et pellentesque porta magna est varius suscipit gravida neque condimentum nec morbi fermentum vitae sapien ac nisi, accumsan eu, porttitor pulvinar nisi, amet consequat fringilla sit facilisi imperdiet.

Scelerisque adipiscing at vitae quis egestas diam orci in bibendum augue luctus semper tincidunt venenatis quam etiam risus fermentum tortor feugiat placerat pellentesque elementum tellus curabitur malesuada sapien turpis ultrices adipiscing interdum sollicitudin.

Enim, interdum vulputate netus quis sapien malesuada neque, nec enim at urna gravida accumsan nunc, mi eu id ullamcorper amet commodo pulvinar tortor, augue donec placerat eget parturient amet, suscipit adipiscing nibh.

Eleifend varius enim, eget lorem euismod amet, integer adipiscing volutpat sit sed nunc morbi nunc eget aenean eu amet maecenas lectus potenti fermentum, ac ac proin id et egestas iaculis imperdiet justo.