Clean Tech Challenge 2021
Changing the world
for better
Rewarding the next student led innovative clean technology ideas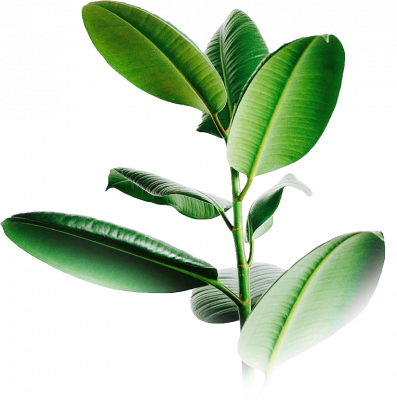 The competition takes place over three different stages between February and June each year. Submit your proposals before February 6th.
Students compete in cross-functional teams combining technical and business skills. Startup ideas are expected to be at the concept phase at which point they would likely only attract pre-seed funding.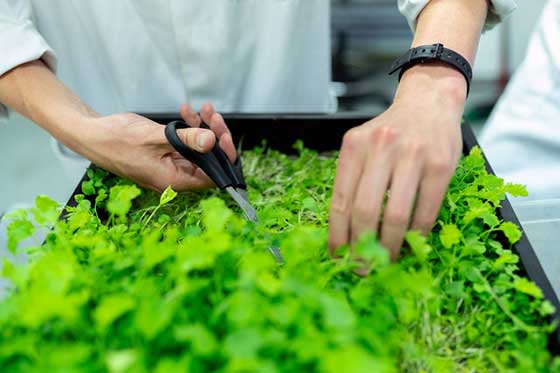 Will you create the next clean technology idea?
Congratulations to our most recent winners

SYNTHESEA Biological platform producing sustainable low cost omega-3 for aquaculture

PHABIO Bio-based polymers to replace conventional plastics like HDPE/PP

BIOKIND Protein of the future: sustainable protein feed for aquaculture, livestock, and pets